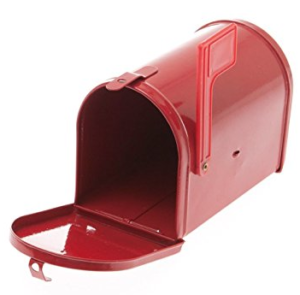 Fellow Pembrokians—
Please keep an eye peeled for a special note from Senator Lugar.   It was posted from the UK this week and should arrive in your mailbox any day.
During this season of giving, please consider how much your Pembroke experience has given you—and how you might return the favor.
Giving to Pembroke has never been easier….just go here.
Thank you!
Happy Holidays.